Huawei's P20 phones are its best yet, with stunning designs and photography skills to envy. But there's one member of the family you may not have met yet.
Huawei's P20 Lite, or the Nova 3e as it's known in countries like Australia, doesn't have the camera prowess of its more expensive siblings, but it's a strong mix of capable and affordable. It looks great, has enough power for reliable performance outside intensive 3D gaming and costs just AU$399. It's more pricey in the UK, where it retails for £329, though that cheaper Australia price converts to $295. Unfortunately, the Huawei P20 Lite won't sell in the US, as with other Huawei phones.
Huawei P20 Lite isn't light on looks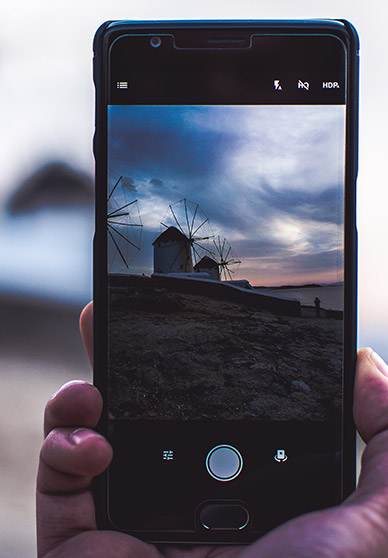 The P20 Lite has a big ol' 5.84-inch, 2,280×1,080-pixel display. It's light on bezel, like most premium phones today, with just enough to cram a notch up top and a Huawei logo below the screen.
The phone comes with responsive facial recognition, which is a smart touch for an inexpensive device, though keep in mind that face unlocking is more convenient than it is secure. For example, you won't be able to use this to validate mobile payments, unlike the fingerprint reader on the rear.
Power and battery
It's not a slow handset, but there are moments of lag. Going from reading a news app to Googling a word definition to checking a Facebook message and then back to the news app, for instance, is a command sequence likely to stump the phone, if only for a couple of milliseconds. There were also a few times that audio from an app kept going even after I had closed it.
There's also enough power here for most 3D gaming. A game like Asphalt 8 runs fine, though bigger games that require more RAM won't run optimally here. In PUBG, for instance, I had to play at the lowest graphics settings.
The P20 Lite's camera is good for the price
There's a 16-megapixel, 2-megapixel dual camera setup on the back that shoots bright, crisp pictures. Recent Huawei phones have had AI integrated cameras, which can tell what you're trying to take a picture of and optimise settings accordingly, but that's absent here. Not a huge letdown, but it would've been nice. Beautify, as always, is here.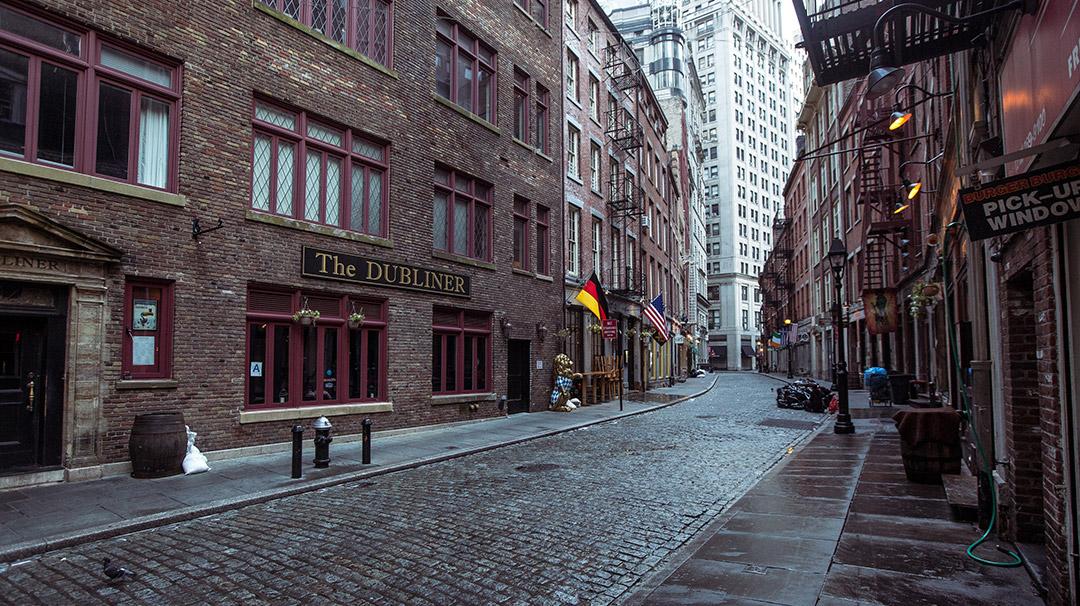 The P20 Lite comes with bokeh-style Portrait mode, a depth-of-field feature that's spread to many midrange and budget phones but is nonetheless appreciated. It's not perfect, as you'll notice it struggles to distinguish between what's meant to be foreground and background, but it's a luxury at this price.
The phone is fine at night — not good, but far from terrible — which is about what you can hope for. Selfie-wise, the 16-megapixel front shooter is more decent, but it wouldn't be fair to expect much more
The Good – The Huawei P20 Lite looks more expensive than it is, has dual cameras and is very affordable.
The Bad – Its battery life and performance are just OK.
The Bottom Line – If $500 feels like too much for a phone, Huawei's P20 Lite is a solid sub-$300 option.