There is nothing quite like the Mission: Impossible franchise in Hollywood. Sure, some series have been around longer, but most have recast and retooled as time has gone by. Mission: Impossible, by contrast, has continually upped its game while keeping Tom Cruise's Ethan Hunt front and center in the story. We're now on installment number six with Mission: Impossible – Fallout, and while conventional wisdom would dictate that a 22-year-old franchise fronted by a 56-year-old action star would have flagged by now, but the new film has shockingly improved upon the series in almost every conceivable way.
What Tom Cruise has managed to do with the Mission: Impossible franchise is nothing less than amazing, as Mission: Impossible -Fallout continues the series' impeccable track record of delivering nonstop action defined by the specific artistic fingerprint of the director behind the camera.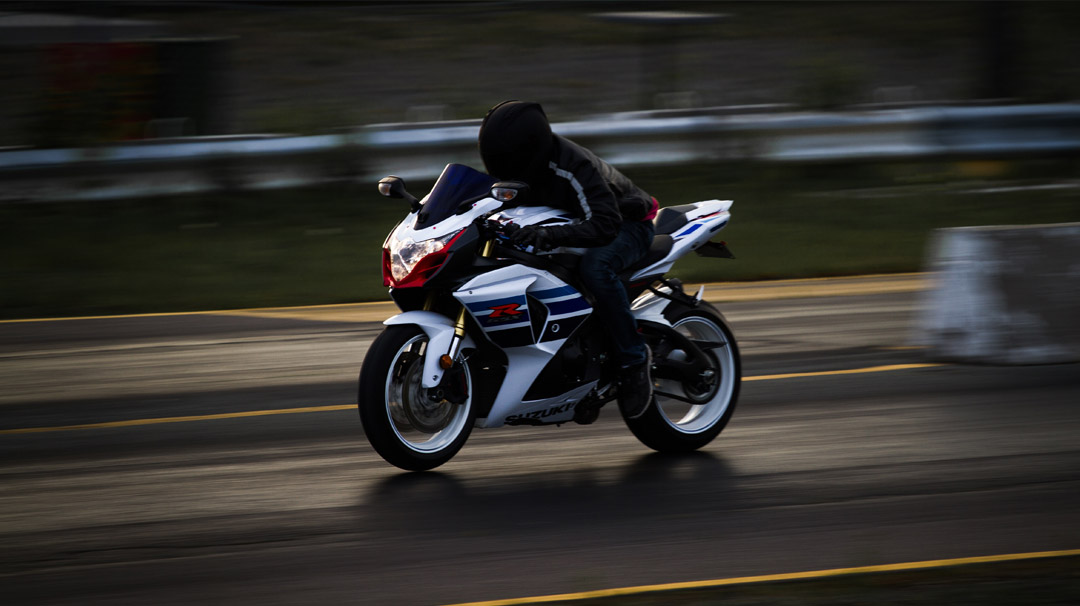 In this particular go-around, Chris McQuarrie (the first director to double up in the series) has pretty much perfected his craft as a Mission: Impossible director. The fights are brutal, stunts are kinetic, and the chases are as pulse-pounding as they get. McQuarrie has honed a lot of the traits that showed up in films like Jack Reacher and Mission: Impossible – Rogue Nation to deliver a movie that, at least from an action perspective, tops anything that you're going to see this summer. Yes, movies like Avengers: Infinity War and Deadpool 2 offered up some delightful set pieces with the help of strong special effects, but Mission: Impossible – Falloutis the type of movie that will endure because of the sheer level of practical authenticity apparent in each shot.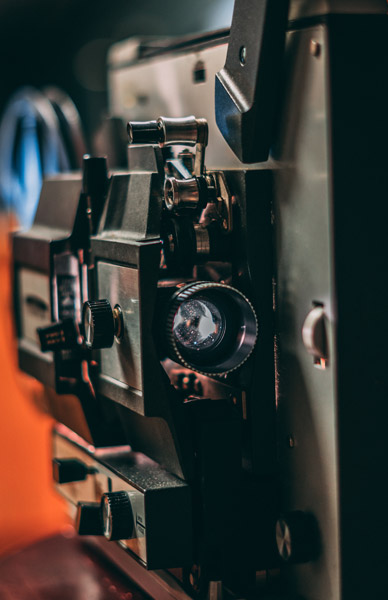 Of course, a considerable portion of the credit goes to Tom Cruise, who continues to double down on his status as an action icon. Honestly, after audiences get a chance to see Fallout, it will be hard to argue against the notion that he's the genre's most powerful and enduring figure. Between a single take HALO jump, a white-knuckle motorcycle chase, and a death-defying helicopter dogfight (to name a few set pieces), Fallout stands out as one of the most thoroughly-impressive physical performances that Cruise has ever delivered.
It should be noted that for everything Mission: Impossible – Fallout does right, it's not a completely airtight story. Fallout is arguably the most continuity-driven entry in the franchise to date, with some deep cut references to other entries in the series (particularly as they relate to Vanessa Kirby's White Widow character) that newcomers might not pick up on at first. It's not enough to break the movie's story by any means, but when compared to the relatively lean storytelling of past films, it can make Fallout feel a bit busy at times. Nevertheless, this is a minor quibble in the grand scheme of things, as Fallout generally feels expertly-executed from start to finish.