Professional Team
Godsmen is comprised of dedicated lawyers who have experience, creativity and determination.
Community Service
We have volunteered for a variety of causes, including multiculturalism, breast cancer awareness etc.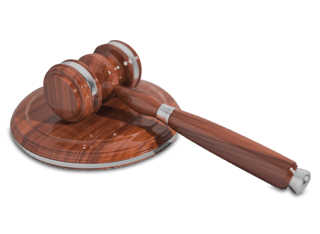 Great Price
Whatever your plan is, our theme makes it simple to combine, rearrange and.
Great Legal Advice
Our hard work and modern approach to the law give us the edge to help you achieve your goals.